Being a great and savory ingredient in cooking for over 3,000 years, soy sauce never disappoints the who tastes it. From China to the entire world, soya sauce is getting popular in every corner.
It is made from soybeans and wheat. It is now getting better with each day because of the growing brands. It is one of the basic ingredients of Asian countries, especially. The texture and features depend on production. If you have tried the gluten-free sweet soy sauce of Desly Foods, you will not go for any other choice.
What is the Difference Between These Soya Sauces?
The ranges of dark and light with the choices of even sachets are the best things provided by Desly foods. Dark ones are thicker than the light versions. You can use these dark gluten-free soya sauces for marination of your dinner or use it simply for delicious sauce making. Whereas, the light version is good for dipping and seasoning.
Gluten-free sweet soy sauce is the flavorful option to try with Chinese, plain rice, and much more. Desly foods offer us a mildly sweet but less salty gluten-free sweet soya sauce, which you can use in any of your favorite dishes accordingly. The reason why gluten-free soya sauce is different is that it takes longer for fermentation and aging. The color is much strong like of reddish-brown.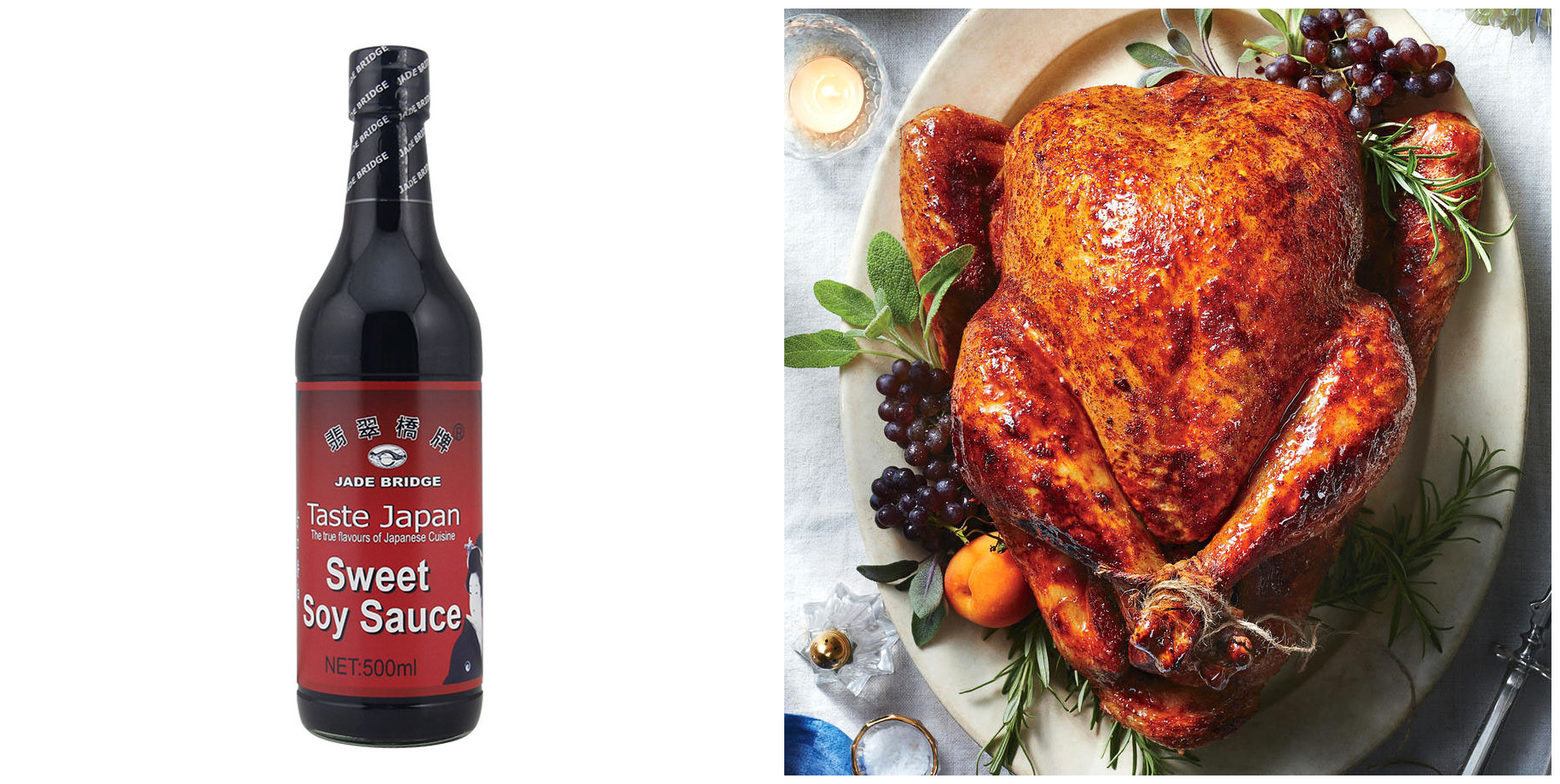 Production Ways of Soya Sauce
Depending on the texture, flavor, and color, there are several ways and changes to be made during production. There are two ways to produce soya sauce:
•Traditional production
•Chemical production
Traditional production
He traditional way contains a lot of wheat to be roasted and crushed with the soaked soybeans to make a mixture, which is then added to cultural molds. After development, the mixture is transferred to salt and water and is left for several months for final results. The aging is done, and the sauce is packaged. During the process, the tiny gluten particles that are properly broken down are even hard to determine through some test but is packed with gluten.
Chemical Production
The chemical way uses hydrolyzed proteins to break down soybeans and wheat and is rapid than the traditional one. Moreover, the cost is also lower because of the chemical process.
The way is considered a bit risky because of the production of carcinogens during the procedure.
Gluten-Free Sweet Soya Sauce
Usually, Soya Sauce is full of gluten because there is so much wheat. But, Desly foods have the best gluten-free sweet soya sauce because it is made with soybeans and cornstarch with natural flavor and color, which is the best part. It is highly beneficial and helpful for the ones following a gluten-free diet.
Final Thoughts
Gluten-free sweet soya sauce by Desly foods is a worth trying and appreciating product. The sauce is full of flavor and perfect consistency. You can use it in multiple delicacies with amazing and finger-licking recipes.